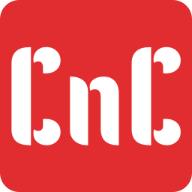 Coding N Concepts is a technical blog for developers by developers to understand coding and concepts in a simplified way.
We do every effort to provide to the point and complete information about a topic in the blog posts. We keep updating each post with latest information.
We mainly focus in these areas:-
Programming Languages tutorials (mainly Java, Spring Boot, JavaScript, and CSS)
System design tutorials such as AWS, Kafka, Elastic
Puzzle Solving
Interview Preparation
Many Tools and Converters
About Me
---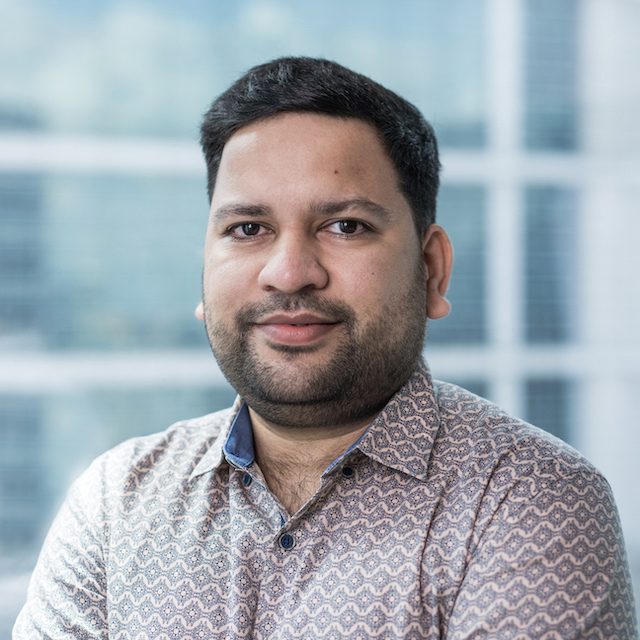 Hey Everyone! I'm Ashish Lahoti. Welcome to my technology blog!
I created this blog to narrate my coding and concepts learning experiences. I like sharing my experiments and ideas with everyone by writing articles on latest technological trends.
Primarily I write about Java, Spring, Kafka, Javascript, CSS and the list goes on…
I'd love to hear from you! Have questions or suggestions? Feel free to email me on lahoti.ashish20@gmail.com
Thanks for reading!
Contributors
---
CondingNConcepts is growing and its not possible without the contribution of a fantastic team of Authors
If you like our work then keep motivating us by buying us a coffee