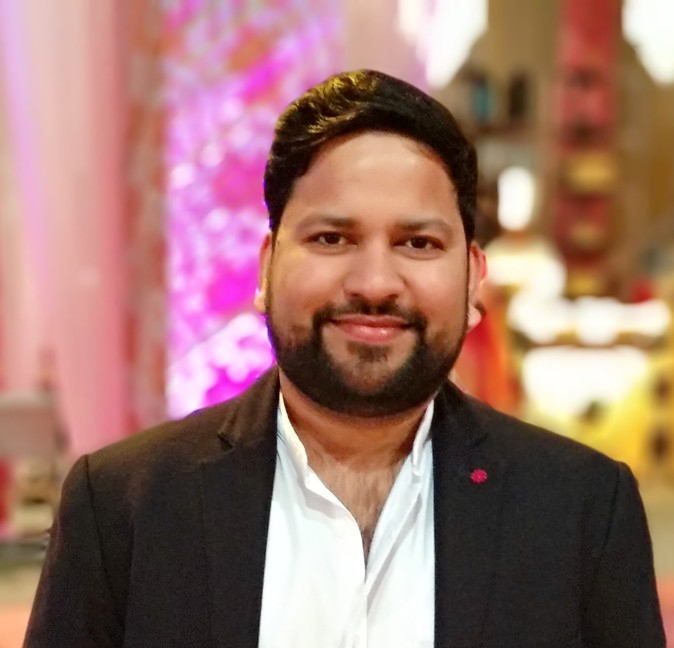 Hey Everyone! I'm Ashish Lahoti. Welcome to my technology blog!
I created this blog to narrate my coding and concepts learning experiences. I like sharing my experiments and ideas with everyone by writing articles on latest technological trends.
Primarily I write about Java, Spring, Kafka, Javascript, CSS and the list goes on…
Few pointers about me:-
Full Stack Certified Kafka and SCJP Developer with 9+ years of extensive experience in Java and JavaScript Technologies.
Experience in developing distributed and scalable Web applications and Enterprise applications using Java/J2EE Technologies (Java, Spring Boot, JPA, JMS, XML, XSLT, RESTful API, SOAP and Hibernate).
Experience in developing native web-component based application using Polymer, lit-element, vaadin, ES6 and Single Page application using AngularJS, ExtJS.
Experience in working with SQL databases like Oracle, MySQL, KAFKA and Big Data Analytics using Elastic (ELK) stack.
Expertise working in the Agile methodology environment in Finance and Publishing Domain.
I'd love to hear from you! Have questions or suggestions? Feel free to email me on lahoti.ashish20@gmail.com
Sometimes I do hindi poetry, here is my collection of poems
Thanks for reading!
In News
CodingNConcept has been selected under "Top 100 Programming Blogs" over the web by Feedspot. Checkout the link https://blog.feedspot.com/programming_blogs/